Three Cord Ministries had offered many in-home Inductive Bible Studies exclusively using Precept Ministries* Bible study guides and materials. We no longer do so but recommend the materials shown below.

On this page, we also have some general information on Inductive Bible Studies and some frequently asked questions.
* The ministry of Kay and Jack Arthur of Chattanooga, Tennessee
For more information, please fill in this Form
Completed Studies at TCM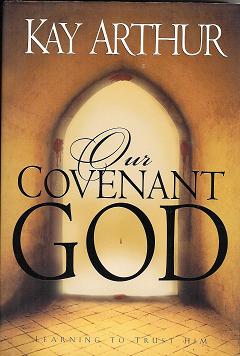 General Information About Inductive Bible Studies
1. What is inductive Bible study?
The following is a quote from the Precept Ministries International Webpage describing inductive Bible studies.
"If you long to know God, if you yearn for a deep and abiding relationship with Jesus Christ, if you want to live the Christian life faithfully and know what God requires of you, you must do more than merely read the Bible and study what someone else has said about it. You must interact with God's Word personally, absorbing its message and letting God engrave His truth on your heart and mind and life. That is the very heart of inductive study: seeing truth for yourself, discerning what it means, and applying that truth to you life."
2. Who teaches them?
Inductive Bible studies are taught by people who have had varying amounts of training through Precept Ministries or by Precept Ministries staff themselves. Training takes place frequently throughout any year and in many different locations. Contact Precept Ministries - USA or Precept Ministries - Canada for training locations near you.
3. When and where are they offered?
Inductive Bible studies are offered as small group studies in homes or in churches by trained staff. Locations and times are put up on the websites. Please feel free to contact them directly to learn where and when studies are being offered in your neighbourhood.
4. Are there any charges?
The only charges usually made are for the study guides themselves. The cost can vary greatly depending on the length and depth of the study. Sometimes video or audio tapes are used as teaching support material.

Rental costs may be amortized by the group. The co-ordinator of any study will let you know of any course costs. If you are interested in becoming a trained leader, Precept Ministries offers many training seminars. The dates, locations and cost information are available through Precept Ministries.
This page was last Updated: January 6, 2021